It's summer! No school for many kiddos right now- Yeah! I found this great list of ideas of things to do and play with your kiddos to keep them active and away from the "screen" this summer! Check it out from the
Nurture Store
!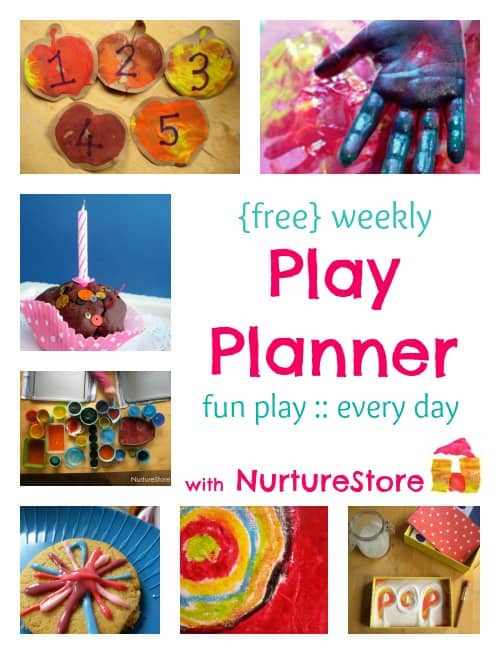 Screen Free Week ideas
Just as a healthy diet can certainly include cake, so a balanced childhood can include screen time. Family movie nights, skyping with Grandma and typing stories on the laptop are all great fun. It's just there are so many other fun thing to do if you step away from a screen.
Click each idea to see the full details.
And you can print off the list at the bottom so you really can log off and go play.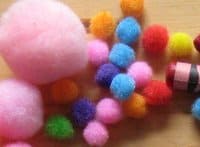 Step away from the screen and

play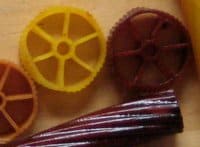 Step away from the screen and

cook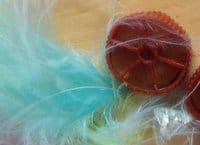 Step away from the screen and

make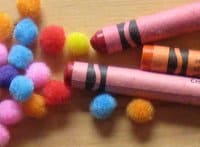 Step away from the screen and

be arty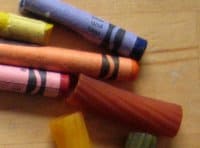 Step away from the screen and

play outdoors