Today's Jewelry Spotlight Featuring Amy Brandum of Metal Chocolate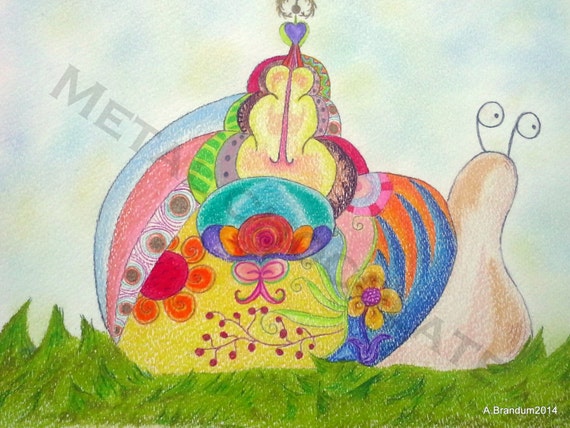 Emotive Jewelry
Jewelry can be lovely and delightful, whimsical and silly, or even moody and melancholy. One piece of jewelry can transform an outfit. It can speak for the wearer. Also, the really cool thing is, one size fits all!
Taking basic elements and restructuring them in a way that reflects mood and makes statements is almost magical. I feel that is what I do when I cut and shape metal or when I personify everyday objects in drawings.
The topics of the art I make (celestial images, faces, nature) are subjects I enjoy studying. The edge that I give them reflects my own taste that leans toward fantasy as well as punk and rock in popular culture with a hint of silliness.
You can follow my current projects on Facebook (www.facebook.com/MetalChocolate). I also have other art and photos on my website (www.BrandumConcepts.weebly.com). Feel free to contact me if you see something you'd like that's on the website but not currently in the Etsy shop.
https://www.etsy.com/shop/MetalChocolate?ref=pr_shop_more
Amy has degrees in Psych. and Spec.Education. She has had a lifelong love of art. She has experience in art ranging from stained glass and photography to drawing and sculpting. She's even been a professional textile designer and maker.